Akhil Mishra, Known for His Role in 3 Idiots, Passes Away in Tragic Accident
AKHIL MISHRA PASSES AWAY IN  MUMBAI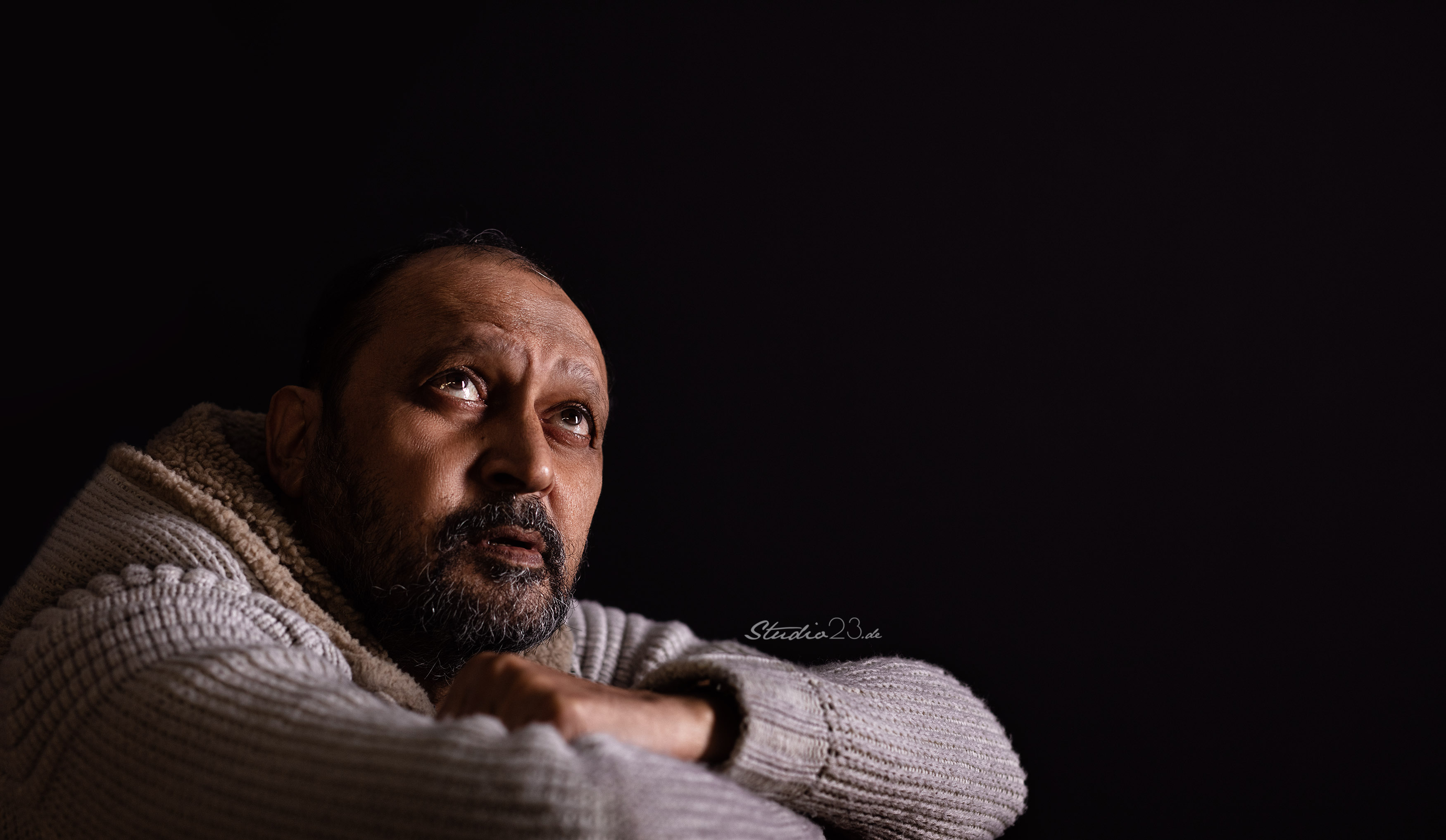 SOURCE:https://www.studio23.de/wp-content/uploads/2019/12/20191216-173945.jpg
On a fateful Wednesday evening in Mumbai, the entertainment industry mourned the loss of one of its talented actors, Akhil Mishra. Mishra, celebrated for his role as the librarian Dubey in the blockbuster film "3 Idiots," tragically lost his life in a fatal fall at his residence. He was 67 years old at the time of his passing.
A spokesperson for Mishra's wife, actress Suzanne Bernert, confirmed the tragic incident. It was reported that Mishra had been struggling with blood pressure issues, which ultimately contributed to the severity of the injuries sustained during the accident in his kitchen.
According to the spokesperson, the unfortunate incident occurred while Mishra was in the kitchen, seated on a chair, attempting to complete a task. In an unexpected turn of events, he lost his balance and fell, injuring his head and back. Promptly, Mishra's family and concerned neighbors rushed him to the hospital in a desperate bid to seek medical attention and save his life.
The initial stages of the incident witnessed Mishra maintaining consciousness, showing resilience even in the face of adversity. However, as time elapsed, internal hemorrhaging began, posing an even more significant threat to his life. Despite the valiant efforts of medical professionals, the veteran actor could not be saved. Mishra succumbed to his injuries, marking the end of a distinguished career that spanned decades.
It was revealed that Suzanne Bernert, his wife and a well-known actress herself, was away in Hyderabad at the time, engrossed in a film shoot. The news of her husband's tragic accident would surely have come as an agonizing shock to her.
Akhil Mishra had made a name for himself primarily through character roles in both films and television shows. While he featured in several notable projects, he will forever be cherished for his portrayal of the quirky librarian Dubey in the iconic film "3 Idiots," alongside Aamir Khan, R Madhavan, and Sharman Joshi.
Mishra's versatile talent extended beyond "3 Idiots." He showcased his acting prowess in various films and serials, leaving a lasting impact on Indian cinema and television. His filmography includes remarkable works like "Don," "Gandhi, My Father," and his presence in popular TV series like "Uttaran," "Udaan," and "Shrimaan Shrimati."
Reports suggest that Mishra was diligently working in his kitchen when the unfortunate accident occurred. Such unexpected tragedies serve as stark reminders of the fragility of life, prompting us to cherish the moments we have with our loved ones.
In the wake of his untimely passing, Akhil Mishra's mortal remains have been sent for a post-mortem examination. This is a standard procedure in such cases to ascertain the precise cause of death and provide closure to the grieving family.
The sudden demise of Akhil Mishra leaves a void in the world of Indian entertainment. His dedication to his craft and the memorable characters he brought to life on-screen have left an indelible mark on the hearts of his fans and colleagues. As the industry mourns the loss of a talented actor, our thoughts and condolences go out to his family and loved ones during this difficult time.
In conclusion, the tragic incident that led to the passing of Akhil Mishra serves as a poignant reminder of the uncertainties of life. Mishra's contributions to the world of cinema and television will be remembered fondly, and his legacy will continue to live on through the characters he portrayed on screen. While we mourn the loss of a gifted actor, let us also celebrate the moments of joy and laughter he brought into our lives through his remarkable performances. MAY HIS SOUL REST IN PEACE.
also read: https://top10techz.com/alipay-e-wallets-from-across-asia/